BONUS CONTENT
"I'm definitely a Dom AT ALL TIMES online and in real life " @YaeJUICEE
Posted on April 16, 2020
Charlie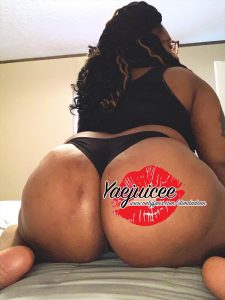 How does it feel to know so many strangers are aroused by your clips, posts, tweets, etc ?
I feel flattered that people are so aroused by me I've always been the type to want to satisfy so it's amazing that so many people are so into a small town girl like me. 
Tell us about your tattoos
I have 18 tattoos right now my entire right leg is covered I almost have two full sleeves I have one on my ribs my beck my foot my back and i also have One on my face believe it or not I'm thinking about doing a in depth video on my tattoos because I have so many and I'm asked about them a lot I would have to say my most painful was my knee definitely the knee.