BONUS CONTENT
"I definitely watch my own and they make me wet all over again. I masturbate to myself a lot." @liza_bell1
Posted on February 01, 2020
Charlie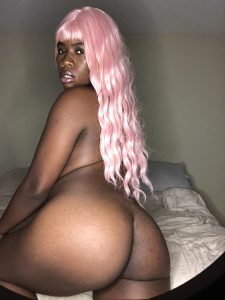 Hi my name is Liza Bell, 21 year old content creator from the west coast. Born and raised in Cali and still living in Cali. On my free time I enjoy dancing, scrapbooking, and talking shit. One of my favorite hobbies would be hiking. I'm a total introvert until I get drunk.
How does it feel to know so many strangers are aroused by your clips, posts, tweets, etc ?
Well, at first it was really worrisome because I didn't want it getting back to any of my close friends or family. But now I don't really care because all my close friends have seen my body and so has family.
Do you have any tattoos or piercings ? If yes,how many do you have? Where are they? Which is the most recent? Which was the most painful?
Sadly, I don't have any tattoos, although I will be getting some hopefully this year. And the only thing pierced are my ears.