Bonus Content
| "Being kicked out of the hotel mid session was definitely an experience to remember " @Vlovesxoxo
"Being kicked out of the hotel mid session was definitely an experience to remember " @Vlovesxoxo
Posted on April 15, 2020
Charlie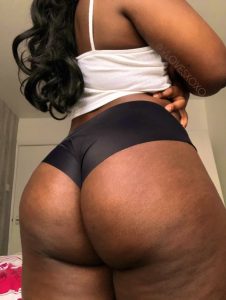 Please give us a little background information
 I was born, raised and still live in London ?? Apart from sex and movies, my biggest hobby is definitely reading. I've read almost every Stephen King book so you can definitely call me a book nerd 
How does it feel to know so many strangers are aroused by your clips, posts, tweets, etc ?
I love it! I started making content for my own use so it's always an added bonus when other people enjoy it too
Do you have any tattoos or piercings ? If yes,how many do you have? Where are they? Which is the most recent? Which was the most painful?
I have 8 tattoo pieces altogether on my lower arms, hip and calf. The most recent was the lion on my arm. The rose on my hip was my second  tat and definitely the most painful! 
How long have you been a content creator? What is your favorite platform?
I've been a content creator since the start of this year. I'm loving OnlyFans at the moment because of how easy it is to interact with my subscribers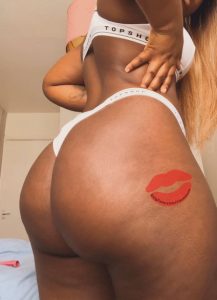 What is the most creative pickup line you've ever heard?
They've all been terrible lol
Are you a dom, sub, or switch in your personal life?
With ladies I'm definitely a Dom. With guys I prefer to be a sub.



Have you experimented with femdom? Did you enjoy it? Do you have a favorite femdom activity?
I've experimented a few times, I loved ass worship but overall it wasn't for me. I find it hard being mean for long lol but shout out to the femmedom queens  They're killing it right now!
What is the most sensitive part of your body?
My nipples! After I had them pierced they've been so sensitive, I love it! I can cum from nipple stimulation alone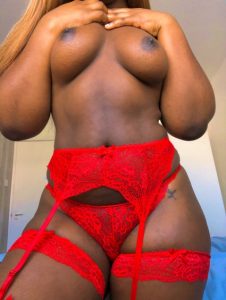 What is your wildest or most unexpected experience on a shoot?
Being kicked out of the hotel mid session was definitely an experience to remember 
What is something you haven't done on a shoot that you've wanted to try? Is there anything you think you'll never do sexually?
I really want to do a bondage scene soon, I'm obsessed with them right now. I'm a pretty open person so right now I'll try everything once.
What part of your body do you feel goes underappreciated?
My feet, they're chubby and cute but definitely deserve more love
Who is the most fun and/or laidback person you've ever worked with?
@DavyStrokesXXX he's a wizard with the camera!  My future wife @iinkedbam may take the crown soon though 
Most models say they like the interaction with fans through CAMs and social media, in just a few words how would you describe your fans?
My fans are open, hilarious and so supportive
Do you visit adult sites? If yes do you have a favorite niche?
Sometimes. Ebony lesbian orgies, I'm wet just thinking about them.
Do you watch your own movies? Does it turn you on?
Yes! I watch them whilst I'm playing with myself alll the time!
What is something people always assume about you and are always wrong about?
I always get "I didn't think you'd be so chilled" after I meet someone lool. Im a confident Leo but I'm definitely not a loud person. 
What is the next, project, shoot, etc?
First thing after Corona is an MFF followed by a female orgy. I'm excited!
Are guys intimidated by you?
Yes loool I've stolen a girlfriend or two so I don't blame them.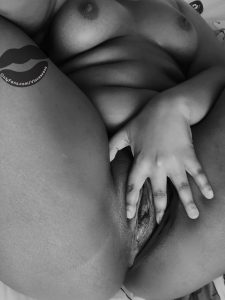 Where can your fans find you? Sites, twitter, etc
recent Tweets
Fetch Tweets: Could not authenticate you. Code: 32