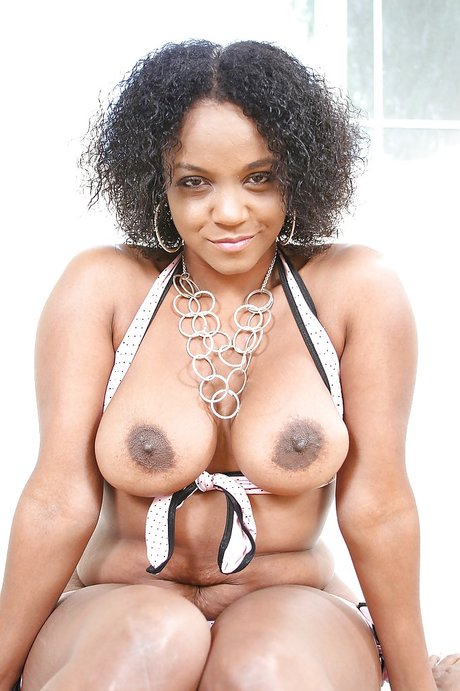 Sinnamon Love
Sinnamon Love has a great-looking ass. Big, full, round, wide. Her cowgirl rides with the guys are a pleasure to watch.
Sinnamon Love is one of the longest running and most durable porn babes in all of the adult industry. She started nearly 20 years ago, back in '93 as one of many petite teens and toiled among masses. Her name then was simply " Sinnamon" She had left the industry's radar for a few years, and reappeared as the more seasoned, and more filled out " Sinnamon Love". It is with this plumper onion bootied persona that she has carved out her biggest fame across all genres. Her gap tooth smile is her trademark, and her sexual performances blaze with the intensity of a veteran that knows what she wants and is still in this game because she digs the hot, the wet, and the nasty!
Her gift for spontaneous gab makes her perfect for such volumes as "Asses Of Face Destruction #5", where we get an ultra tease session all to ourselves, then get to watch as Sinn face sits a lucky duck, smothering him with the full measure of her derriere.
courtesy Wikiporno
Age:

old enough

Sex/Orientation:

female

Body Type:

Naturally curvy

Location:
Kinks:

loves anal

Random Fact:

Sinnamon Love has been nominated for 2 AVN awards