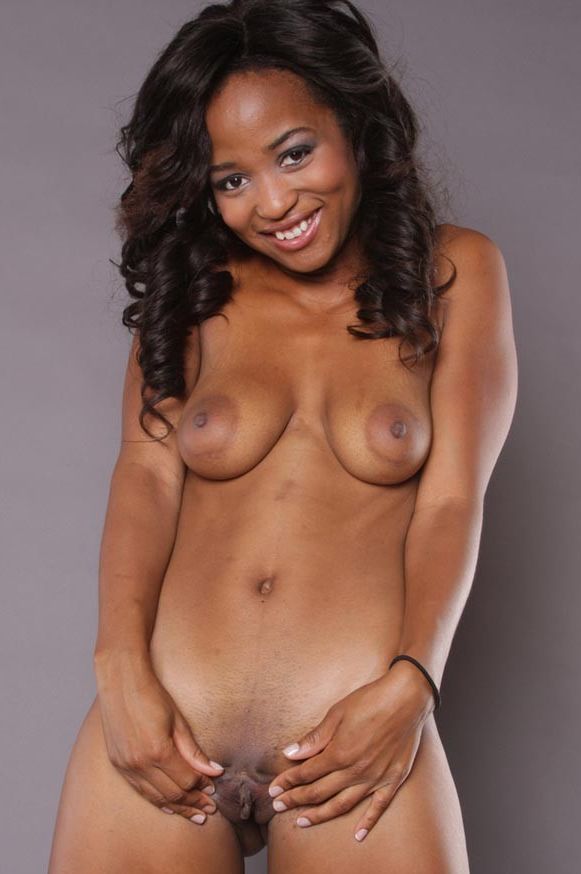 Ivy Sherwood
Ivy Sherwood was a wrestler and a rather successful one at that. However, at the age of 25, she entered the porn world. Clearly, her wrestler moves could only give her some of the gratifications that she desired. So, she entered porn to perform even more moves. A lot of these moves are licking tight pussy, fingering them until the chick taps out and exploring the bodies of other young and sexy ladies. Sounds fun, right? Well, Ivy certainly seems to be extremely happy with her choices, and so are we.
Of course, as Ivy was a wrestler (I believe she still is too), she is in amazing shape. She is only 5ft 2", she is extremely toned and fit too. Her boobs are only 32B, but because she has such a petite frame, they look way bigger. Her waist is 24-inches, and her amazing ass is 34-inches. So, she may not be the most imposing wrestler of all time. Still, she sure looks bloody incredible and uses her body amazingly well.
Ivy makes some fantastic porn too. As I said, a large portion of her porn is lesbian porn. However, she has done a few porn scenes with cocks, one of which was for the Dogfart Network where she expertly sucks a cock at a gloryhole. However, it is Ivy's porn scenes with the ladies that are the stand out for most of her fans. She has done a lot of porn scenes with other ebony pornstars and white girls too. Basically, if there is a pussy to lick, Ivy is there. You may think that because Ivy is a wrestler, she is dominant in all of her porn scenes. Well, she isn't really. In fact, most of Ivy's porn scenes have a real sensual vibe about them. Sure, she likes to take control of the licking and tribing, but in a sexy and sensual way.
From : mrporngeek.com
Age:

old enough

Sex/Orientation:

female

Body Type:

slim

Location:
Kinks:

girls. girls. girls

Random Fact: