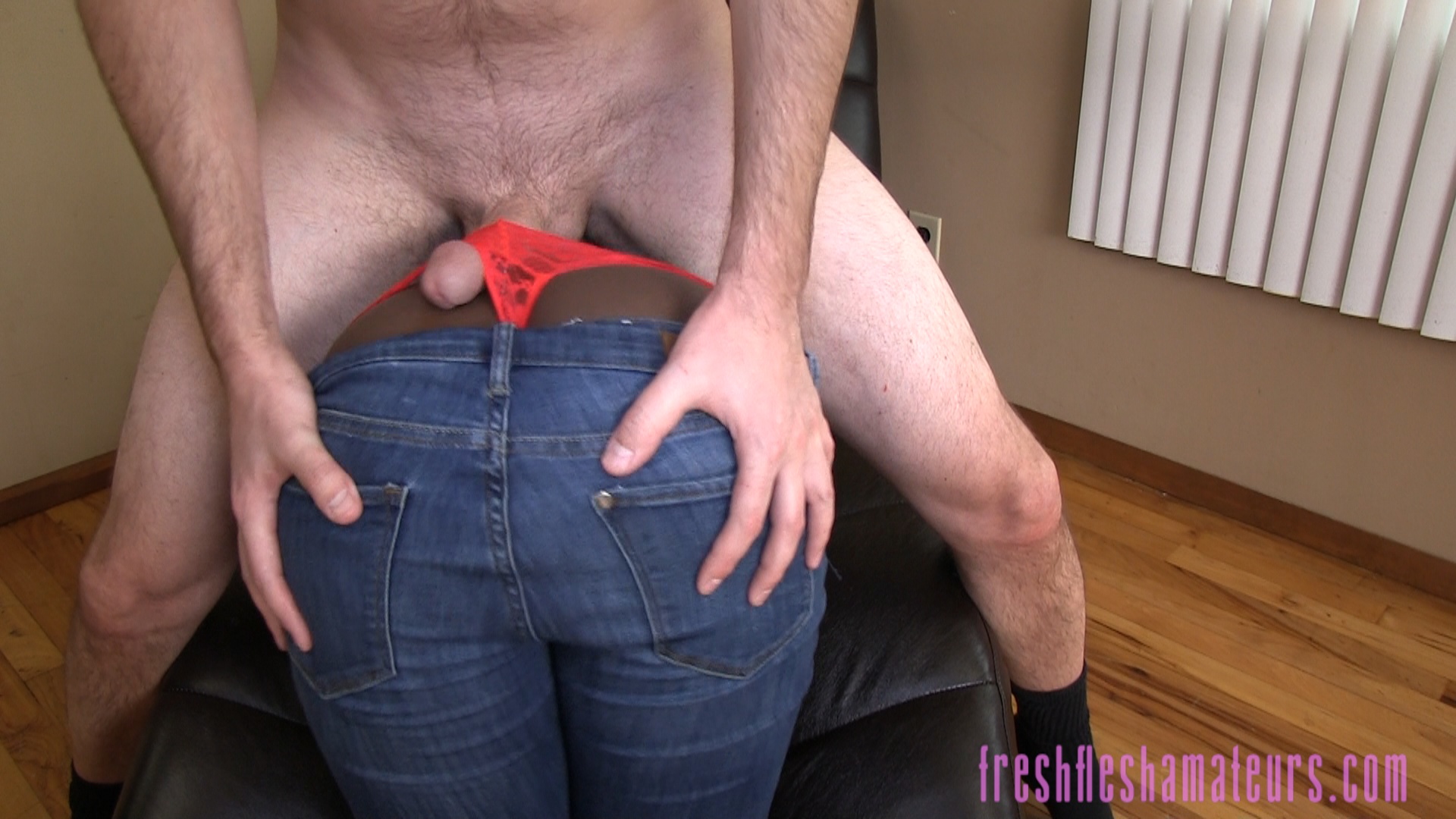 Lana Luxor – Blue Jean Beauty with Booty 2
Part 2 starts with more rubbing and grinding on Lana Luxor's amazing ass and jeans.  Jake then starts to rub his dick inside of the jeans and between her panties basically fucking them.
Lana gets riled up and makes the sweetest sounds while he fucks her jeans, panties, and butt crack.  She seems quite happy when he finally presents his cock for her mouth to start to finish the job.
Age:
Sex/Orientation:
Body Type:
Location:
Kinks:
Random Fact: