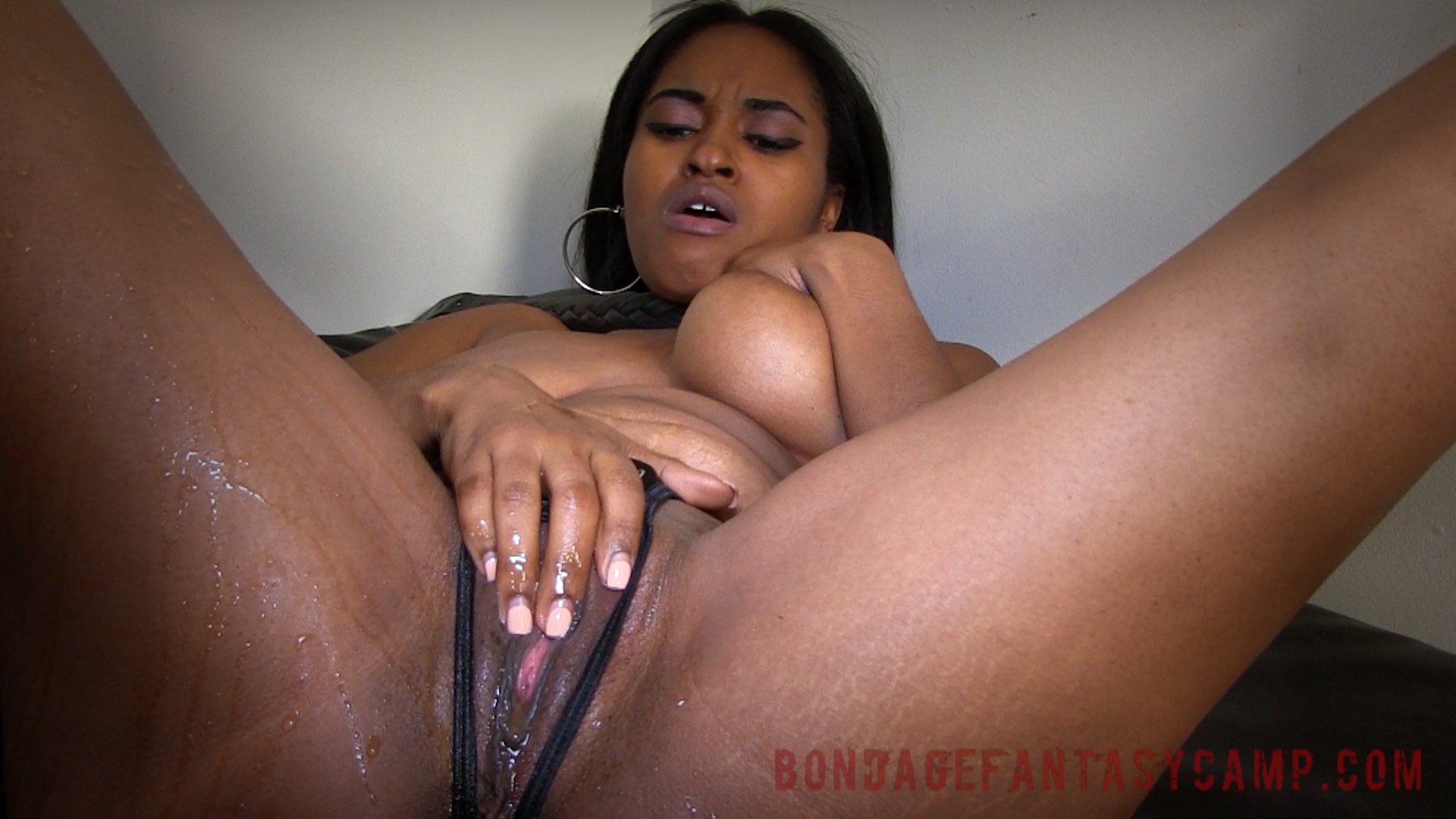 Kay Kush – MILF Fuckers 4
Now Kay Kush has her legs tied above her head while the Docs take a wand to her clit.  Watch her squirm and moan, until she squirts all over herself and the floor.
Doc J makes sure she gives a couple of good tugs to his dick before it was all said and done.
Age:
Sex/Orientation:
Body Type:
Location:
Kinks:
Random Fact: