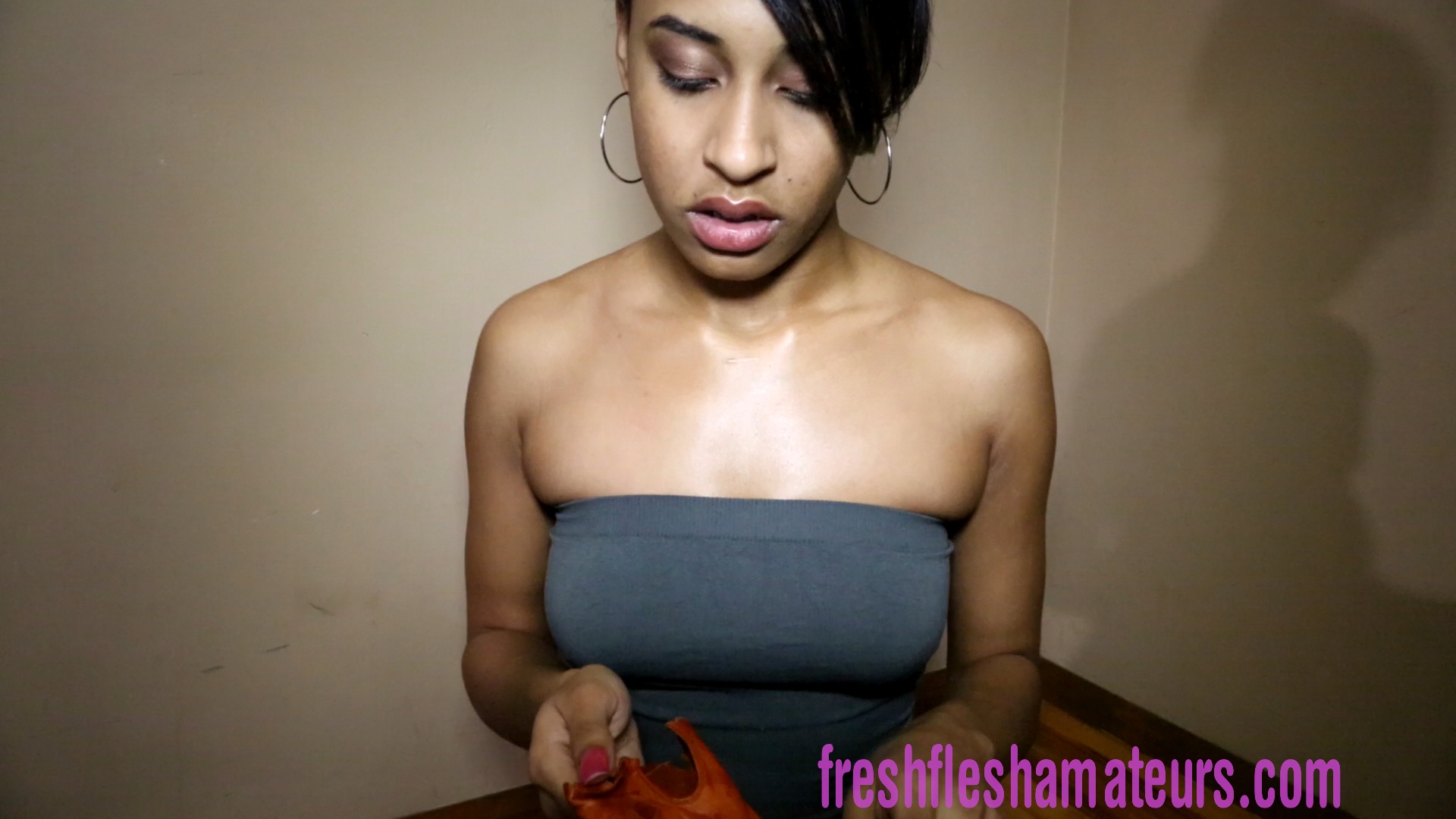 Leather Glove Jazzy Dick Jerk 1
Jazzy Jamison is a tiny Latina with some tiny hands and some sleek leather gloves.  Austin is a big dick white boy who has a thing for tiny Latinas with leather gloves. 
She starts to tease him by putting on the gloves really slowly and rubbing his legs while touching his dick in the process.
Age:
Sex/Orientation:
Body Type:
Location:
Kinks:
Random Fact: