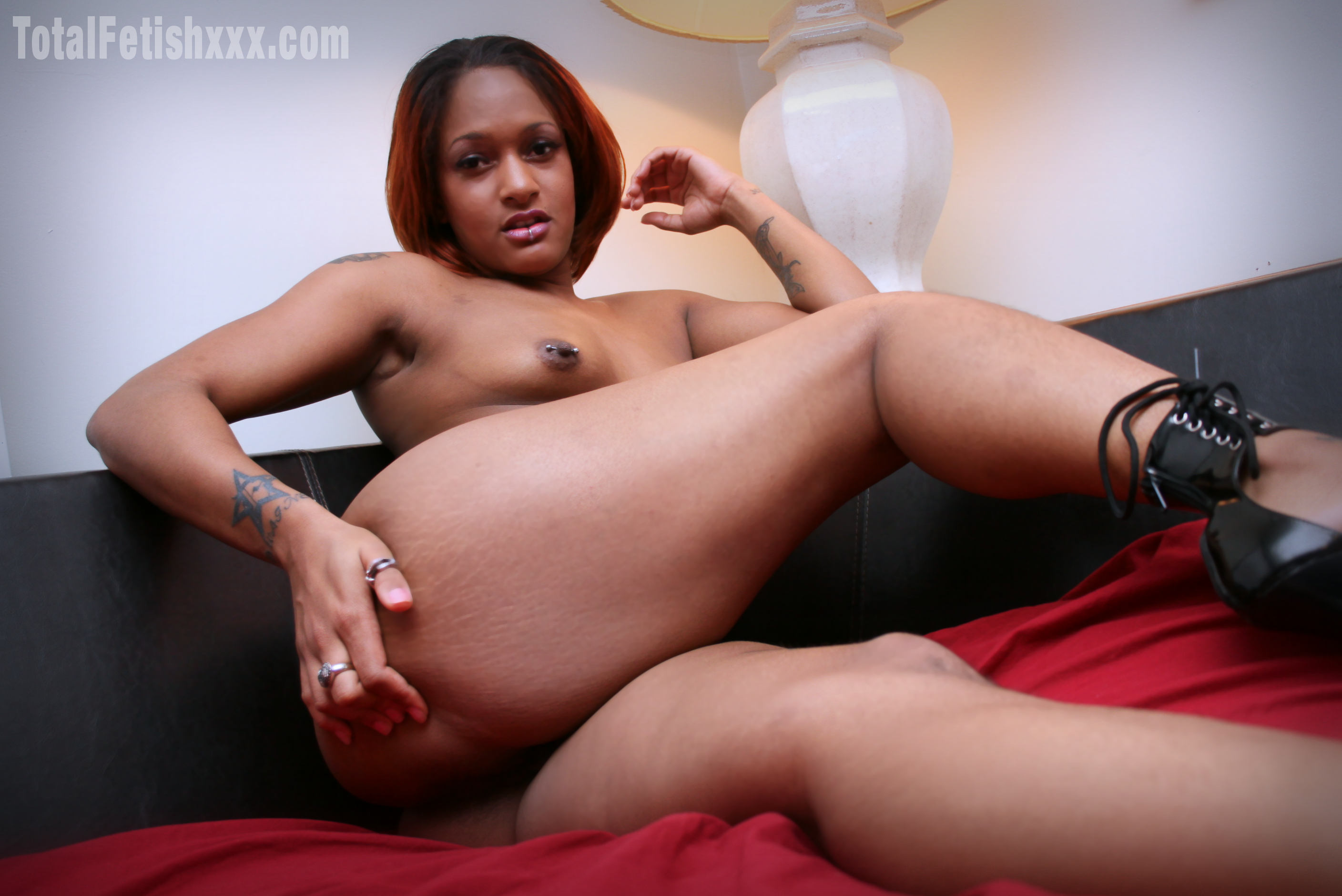 Feinixxx Raises from the Ashes to Get Fucked
Feinixxx was one of Jake Sperrow's first adventures.  She is a thick and wild ebony beauty with a juicy bubble butt.  She is SEXY as fuck.
Disclaimer – This video is old, and the quality is not top notch, but the action is HOT.
Age:
Sex/Orientation:
Body Type:
Location:
Kinks:
Random Fact: