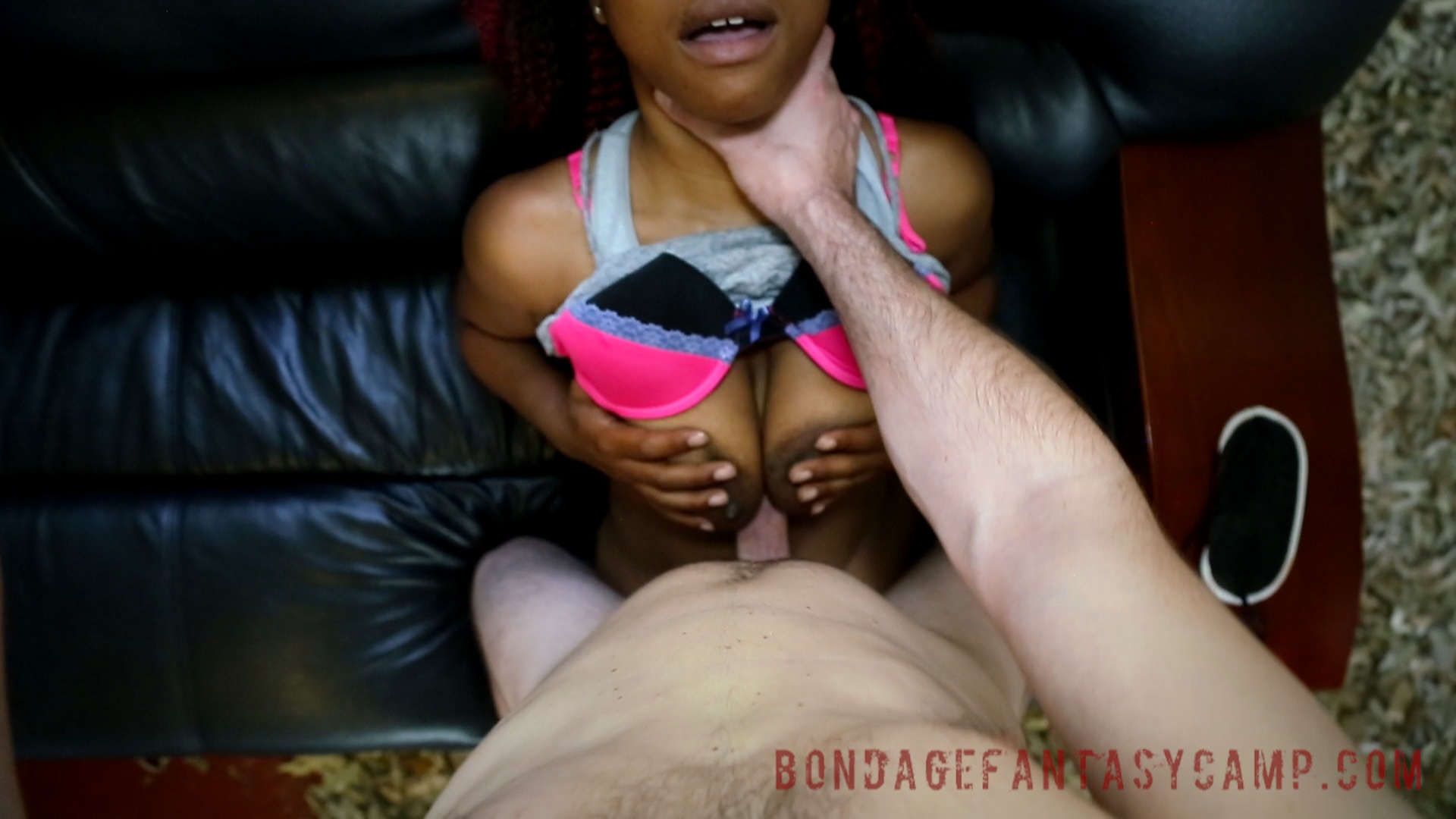 Chyna – Blue Jean BDSM 2
So getting down to business, Chyna has her close pulled off and gets her hands tied behind her back.  She is told the way out of here is to release this nut and she is happy to accommodate.
This part has some nice titty fucking as she has a great pair.  She also has some wonderful lips to squeeze the Docs dick through.
Age:
Sex/Orientation:
Body Type:
Location:
Kinks:
Random Fact: