Bonus Content
| Sexy content creator @realkinkykior doesn't consider herself a "pornstar" you can be the judge
Sexy content creator @realkinkykior doesn't consider herself a "pornstar" you can be the judge
Posted on July 04, 2019
Charlie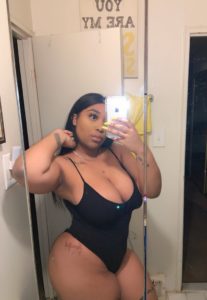 How does it feel to know so many strangers are aroused by your clips, posts, tweets, etc ?
Honestly it feels good lol i like attention so it's a good feeling to me.
Do you have any tattoos or piercings ? If yes,how many do you have? Where are they? Which is the most recent? Which was the most painful?
Yes i have 15 tattoos. the most painful one i have is the one down my spine. I have my nose and nipples pierced as well.
What is the most creative pickup line you've ever heard?
Believe it or not nobody hits me with the whole "corny pick up line" thing. but i do get asked some annoying ass questions 24/7
How long have you been a content creator? What is your favorite platform, Onlyfans, Manyvids, clips4sale, etc
Since January of 2019 and onlyfans is my favorite at the moment
Are you a dom, sub, or switch in your personal life?
I would say both
What is the most sensitive part of your body?
My spine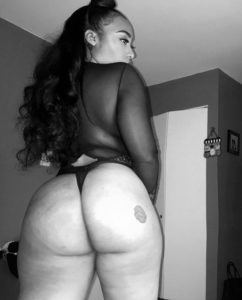 What is your wildest or most unexpected experience on a shoot?
I'm not a pornstar lol
What is something you haven't done on a shoot that you've wanted to try? Is there anything you think you'll never do sexually?
I probably won't ever do like a gang bang clip. i feel like that's too much for me
What part of your body do you feel goes underappreciated?
None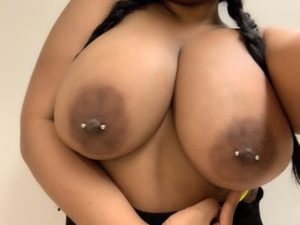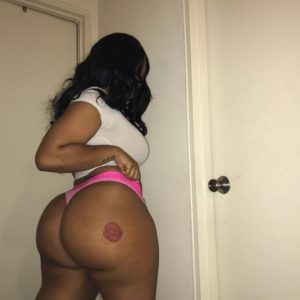 Who is the most fun and/or laidback person you've ever worked with?
My bestfriend Mumu
Most models say they like the interaction with fans through CAMs and social media, in just a few words how would you describe your fans?
They're okay. i have my regulars that show me the most love they're the real mvps
Do you visit adult sites? If yes do you have a favorite niche?
Do you watch your own movies? Does it turn you on?
Absolutely
What is something people always assume about you and are always wrong about?
That i have a lot of "guy friends" i'm single been single for a year now
What is the next, project, shoot, etc?
G/G scene with my bestfriend
Are guys intimidated by you?
Yes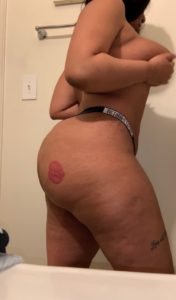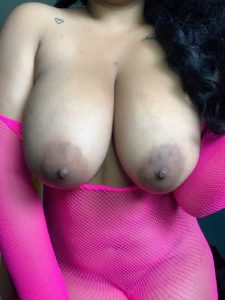 Where can your fans find you? Sites, twitter, etc
Snapchat: kiorb19