Royalty ( Mrs FEEDME ) Like My Outfit Charlie?
Posted on September 03, 2018
Charlie
It is once again play time for Royalty and Charlie. Royalty elects to tease Charlie with a hot schoolgirl / sailor costume. But even though Royalty is in a playful mood, it is not going to be fun and games for Charlie.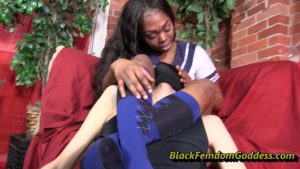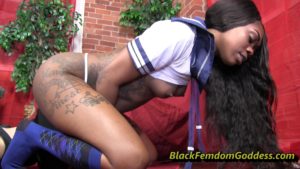 Chick here to see all of Royalty's clips on totalfetishxxx.com
Preview below