Bonus Content
| "People seem to think super girly and can't get down and dirty. But I'm pretty raw" @LexobutterflyXX
"People seem to think super girly and can't get down and dirty. But I'm pretty raw" @LexobutterflyXX
Posted on July 17, 2019
Charlie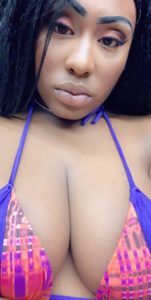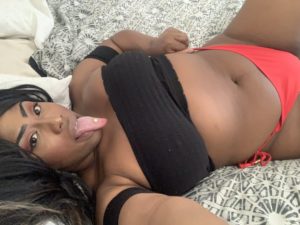 How does it feel to know so many strangers are aroused by your clips, posts, tweets, etc ?
I've always loved being an entertainer and I don't mind being watched it's a extreme turn on!
Do you have any tattoos or piercings ? If yes,how many do you have? Where are they? Which is the most recent? Which was the most painful?
Just my tongue and nose and of course my ears' I don't have many tattoos just 4, a cat on the moon on my left shoulder, small butterfly on wrist and a ex boyfriends name on my back I plan on covering soon! Lmao. My tongue was the most painful.
Are you a dom, sub, or switch in your personal life?
In my personal life I'm very much switch but I've had men tell me I'm more dominant.
What is the most sensitive part of your body?
My clit because it's so big!!
What is your wildest or most unexpected experience on a shoot?
Craziest thing happened with my first 3 sum movie! We had a great shoot it was awesome, at the end we uploaded the files and edited , did all the work I was showing a friend the movie before posting and some how she deleted the footage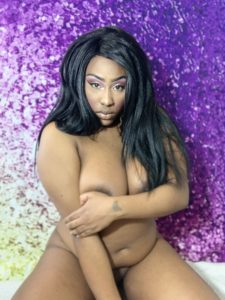 What is something you haven't done on a shoot that you've wanted to try? Is there anything you think you'll never do sexually?
I've never had group sex and that's becoming my favorite thing to think about lately
What part of your body do you feel goes underappreciated?
My HANDS lol I think they're gorgeous!
Most models/content creators say they like the interaction with fans through CAMs and social media, in just a few words how would you describe your fans?
I would describe my some of my fans as possible boyfriends lol ! But all are very supportive and most are financially helpful which I always appreciate.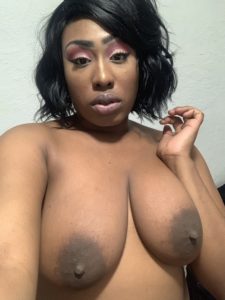 Do you visit adult sites? If yes do you have a favorite niche?
My always go to is xxnx.com
Do you watch your own movies? Does it turn you on?
Lol sometimes I get bashful watching my movies but it does turn me on to see people getting excited about my movies
What is something people always assume about you and are always wrong about?
People seem to think super girly and can't get down and dirty. But I'm pretty raw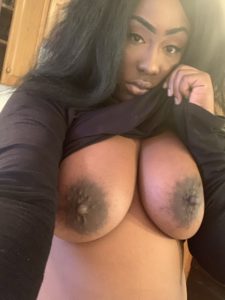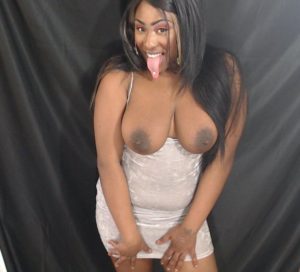 Are guys intimidated by you?
I intimidate some men I think it's because of my aggressive sexual behavior.
Where can your fans find you? Sites, twitter, etc
Fan can find me on Snapchat at Lexobutterfly