Bonus Content
| Mz Booty with a warm smile and 56 inches of ass she is hard to resist – Classic Interview
Mz Booty with a warm smile and 56 inches of ass she is hard to resist – Classic Interview
Posted on August 22, 2018
Charlie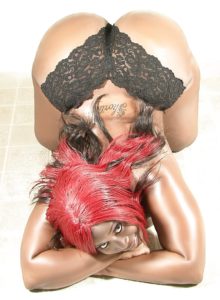 You should already be a fan of Mz Booty, but just in case you are late to the party here's your chance to catch up. Enjoy
Please give me a little background information for the introduction. Where you were born, where you currently live, hobbies, etc
I was born in Mississippi, August 31, 1986. I currently live in Texas, Houston area. As for hobbies I enjoy reading about astrology, listening to music and staying healthy.
How does it feel to know so many strangers are aroused by your clips, posts, tweets, etc
After so many years I still blush at the thought of it. I mean the men let me know daily either Instagram, twitter or in person, how happy they are to have the object of their arousal so easy to talk to..
How many films have you done? What was your first one like?
I think I have over 28 movies at this point. The first one was un-describable. I mean I only did the first one out of necessity but then millions of viewers later I can say that if it was not for the fans both men and women, the first one would have been the last one.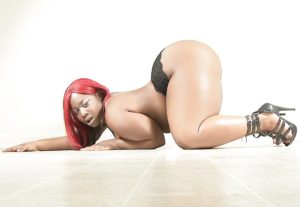 Tell us about your tattoos, how many do you have? Where are they? Which is the most recent? Which was the most painful?
I have a tattoo down my back 16 stars following my last name SHORTIE at the lower back. It was something I wanted after watching my first or second movie and decided the guys might like it. I also have a tattoo on my lower leg that say Trust Loyalty Respect around a heart with a crown on it. That basically represents me and the most intimate creeds I live by.
For those who aren't already fans what are your measurements?
at the moment..34DDD-24-56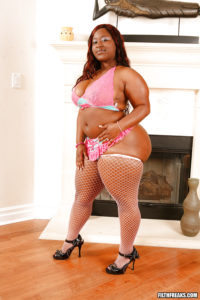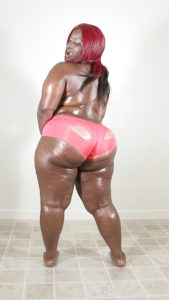 What is the most creative pickup line you've ever heard?
"is it raining chocolate or did you just fall out of heaven?"
Are you a dom, sub, or switch in your personal life?
sub..i want to keep my man satisfied like no one else will.
What is the most sensitive part of your body?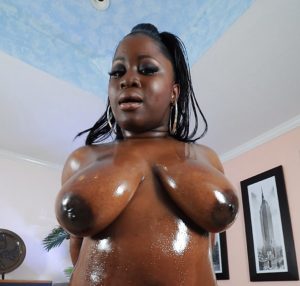 What is your wildest or most unexpected experience on a shoot?
the very 1st orgy was completely dramatic, definitely a wild memory.
What is something you haven't done on a shoot that you've wanted to try? Is there anything you think you'll never do sexually?
Ive never done any reverse role-playing on camera, something I plan to work into my new website once its ready later this year. I will never fuck an animal.
What part of your body do you feel goes under appreciated?
my toes. I like them sucked. I also like a tongue up my anus.
Who is the most fun and/or laid back person you've ever worked with?
Most girls say they like the interaction with fans through CAMs and social media, in just a few words how would you describe your fans?
I love my fans. They show so much love and support its unbelievable. It really inspires me to create something special down the road just for them.
Do you visit adult sites? If yes do you have a favorite niche?
Yes…would say girl-on-girl-on-girl
Do you watch your own movies? Does it turn you on?
Honestly I do watch them once or twice and I'm already thinking about the next project.
What is something people always assume about you and are always wrong about?
People always assume I'm mean or have an attitude, when I'm very loyal, I love to talk about the industry and I believe in the good in people.
What is the next, project, shoot, etc?
that's a secret..but I will say my new site will launch in 2016
Are guys intimidated by you?
I think initially but after spending sometime together the ice gets very hot.
Where can your fans find you? Sites, twitter, etc
IG @mzbootyvip Twitter @MzBootyVIPXXX