Bonus Content
| "My fans are silent but deadly, lol. Not much of an online presence but they are very good to me where it counts." @SummerOnPornhub
"My fans are silent but deadly, lol. Not much of an online presence but they are very good to me where it counts." @SummerOnPornhub
Posted on August 16, 2019
Charlie
Hey!! I go by Summer. I reside in the Seattle, WA area currently but I'm originally from Las Vegas, NV. I'm a cannabis enthusiast and aspiring doula with no children. I've been on the amateur porn scene about 8 months now…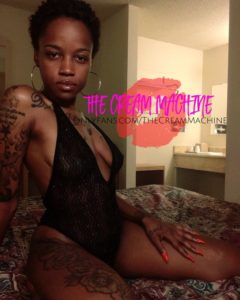 How does it feel to know so many strangers are aroused by your clips, posts, tweets, etc ?
I never really realized how normal it is for me, lol. I honestly don't feel any particular way about it.
Do you have any tattoos or piercings ? If yes,how many do you have? Where are they? Which is the most recent? Which was the most painful?
I have several tattoos. I've previously had 3 lip piercings, 2 tongue piercings, 2 navel piercings, both nipples and an industrial bar. Piercing-wise, the nipples were the worst. Tattoo wise, my abdomen takes the cake.
How long have you been a content creator? What is your favorite platform?
About 8 months. I'd have to say Pornhub or OnlyFans.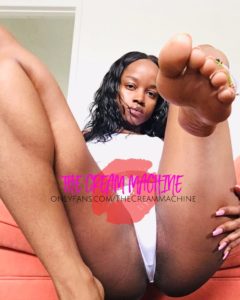 What is the most creative pickup line you've ever heard?
I've never had the pleasure, lol.
Are you a dom, sub, or switch in your personal life?
Sub.
What is the most sensitive part of your body?
My nipples.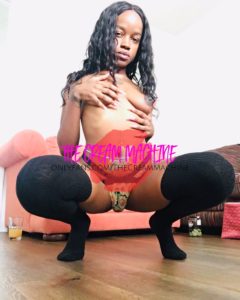 What is your wildest or most unexpected experience on a shoot?
I don't shoot professionally, all of my content is homegrown so there's a hell of a lot of unexpected moments.    
What is something you haven't done on a shoot that you've wanted to try? Is there anything you think you'll never do sexually?
I'd love to do an all female group masturbation scene. I'm very open minded but there's also a lot I'm not even familiar with so that's hard to say.
Most models say they like the interaction with fans through CAMs and social media, in just a few words how would you describe your fans?
My fans are silent but deadly, lol. Not much of an online presence but they are very good to me where it counts.
Do you visit adult sites? If yes do you have a favorite niche?
Hell yes. Gay/lesbian, taboo & public sex are probably my most searched.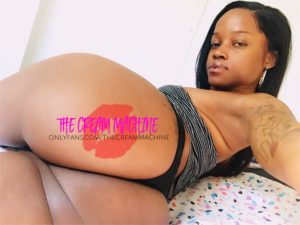 Do you watch your own movies? Does it turn you on?
Outside of editing, I rarely do. I get off more to other amateurs.
What is something people always assume about you and are always wrong about?
They think I'm unapproachable.
Where can your fans find you?
Instagram: @summeronphub

Twitter: @SummerOnPornhub

pornhub.com/model/The-Cream-Machine