Bonus Content
| Meet Estelle Angelique and find out why most guys are intimidated by this Navy Vet with extremely sensitive feet @_EAngelique_
Meet Estelle Angelique and find out why most guys are intimidated by this Navy Vet with extremely sensitive feet @_EAngelique_
Posted on December 16, 2019
Charlie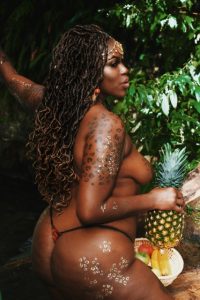 Born and raised in West Palm Beach, Florida I'm a sun-kissed Navy Vet who was stationed in Okinawa, Japan and choose to relocate to Austin, Texas after my obligation to the USN ended. Austin is where I'm currently based at.
Hobbies: Reading Sci-Fi, painting, traveling and stuffing my face!

How does it feel to know so many strangers are aroused by your clips, posts, tweets, etc ?
It feels great knowing that I have a great network of fans and supporters whom enjoy my content.
Please tell us about your tattoos and/or piercings ? How many do you have? Where are they? Which is the most recent? Which was the most painful?
I have a total of 8 tattoos. They're scattered amongst my upper body. The most recent is the sweetpea flower on my left forearm. Most painful had to be my ankle tattoo.
How long have you been a content creator? What is your favorite platform?
I've only been making amateur content for a year now. My favorite platform is Onlyfans because it allows me a lot more control over my content and the viewing of it.
What is the most creative pickup line you've ever heard?
I hate pick up lines
Are you a dom, sub, or switch in your personal life?
I am a switch
What is the most sensitive part of your body?
My Feet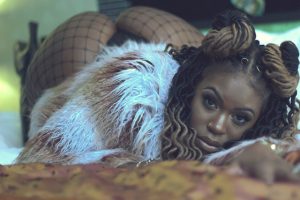 What is your wildest or most unexpected experience on a shoot?
Don't have one yet
What is something you haven't done on a shoot that you've wanted to try? Is there anything you think you'll never do sexually?
Since I just focus on Deepthroat/Solo content I've never really thought about things I've wanted to try with others
What part of your body do you feel goes underappreciated?
My Feet
Most models say they like the interaction with fans through CAMs and social media, in just a few words how would you describe your fans?
Some are lurkers and some are actually supportive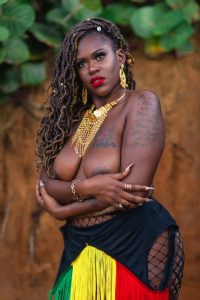 Do you visit adult sites? If yes do you have a favorite niche?
Of course I do! I enjoy Deepthroat, gay porn, cumshots compilations etc
Do you watch your own movies? Does it turn you on?
I just edit my own stuff, can't say when I'm looking at it I'm actually watching it for consumer purposes. When I'm watching it, it's strictly for editing
What is something people always assume about you and are always wrong about?
That I'm a corporate professional or a school teacher
What is the next, project, shoot, etc?
when I get home off your I plan on making some holiday content
Are guys intimidated by you?
Yes
Where can your fans find you?
Fans can find me on multiple platforms.