Bonus Content
| Kay Kush – Interview – @DaReal_KayKush "I prefer to be dominated by the man. I aim to please"
Kay Kush – Interview – @DaReal_KayKush "I prefer to be dominated by the man. I aim to please"
Posted on February 08, 2018
Charlie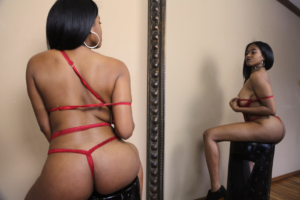 I'm Kay Kush, 24 years old and I just started performing earlier this year. I have a studio on Clips4Sale, studio 93997, about 15 clips up now. I was born and raised in Detroit, MI. Right now I am a stay at home mom and a full time student.
How does it feel to know so many strangers are aroused by your clips, posts, tweets, etc ?
It honestly brings out a new confidence that I never thought I had. Knowing that I can turn so many people on and assist them in reaching their climax thru the camera is an exhilarating feeling!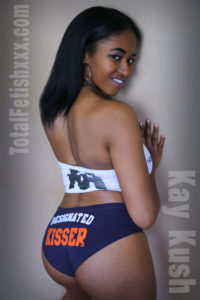 Tell us about your tattoos, how many do you have? Where are they? Which is the most recent? Which was the most painful?
I actually do not have any tattoos. Although my father is a tattoo artist and most of my siblings have been tattooed by him, I guess I could never came up with an idea of something being permanently inked. But then I came across an interview of Kim Kardashian, and her reason for not having any tattoos were because you wouldn't want to put a bumper sticker on a Bentley. With that being said, I'm fine with having no tats lol
Are you a dom, sub, or switch in your personal life?
I would have to say that I am more of a sub. Naturally I prefer to be dominated by the man. I aim to please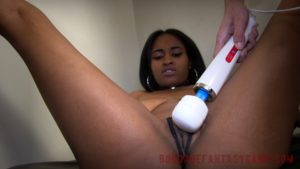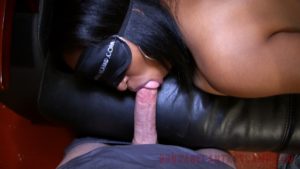 What is something you haven't done on a shoot that you've wanted to try? Is there anything you think you'll never do sexually?
Two things that I have yet to try is a G/G scene and an anal scene, both in would very much like to try in the near future. I will never do a rim job nor will I ever have any involvement with a golden shower. No thanks!
What is something people always assume about you and are always wrong about?
People almost always assume that I am younger than what I am, which I don't blame them lol. Another thing is with the younger look comes the innocent vibe. Just because I'm soft spoken and may come off shy doesn't mean I won't suck and fuck the shit out of them I tend to prove people wrong about that lol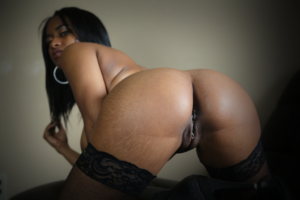 What is the most sensitive part of your body?
I would say, hands down, my clit. If you suck and kiss it just right it makes me squirt everywhere! I can't get enough!
Where can your fans find you? Sites, twitter, etc?
My fans can find me on Twitter @DaReal_KayKush, XHamster.com under the Kay Kush profile.
My Clips4Sale Studio: KayKush, 93997 
And of course her many clips on totalfetishxxx.com