Bonus Content
| "I'm Dom to strangers n Everyone else But very Sub to the right person" An Interview with @Moccaange1face
"I'm Dom to strangers n Everyone else But very Sub to the right person" An Interview with @Moccaange1face
Posted on July 08, 2019
Charlie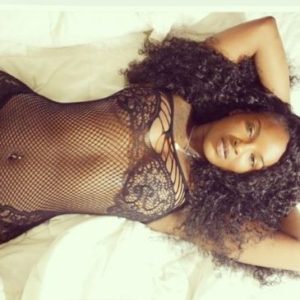 How does it feel to know so many strangers are aroused by your clips, posts, tweets, etc ?
I LOVE IT! I love the thought someone can be aroused By me at a distance & Just period. I love I can touch their Mind Sexual
Tell us about your tattoos, how many do you have? Where are they? Which is the most recent? Which was the most painful?
Honestly I've lost count, I have some tattoos I literally forgot I evening have till someone point them out, lol I mostly have Flowers & Close loved one Names. I haven't got any in a While But I been planning For Some Soon. The most painful I think my stomach Chinese Words .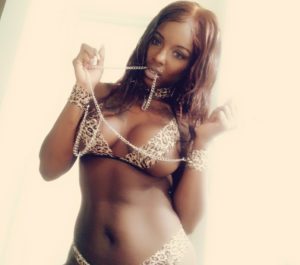 Are you a dom, sub, or switch in your personal life?
I'll say Dom to strangers n Everyone else But very Sub to the right person usual my other half of course but I like to b in control so it's a little of both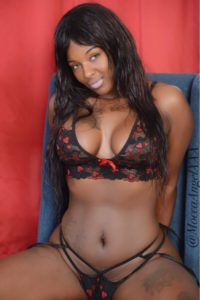 What is the most sensitive part of your body?
My breast & my Pussy lol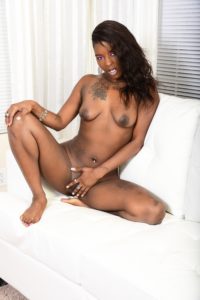 What is your wildest or most unexpected experience on a shoot?
I haven't had one yet …lol to be continued
What is something you haven't done on a shoot that you've wanted to try? Is there anything you think you'll never do sexually?
I would like to try squirting I haven't done that on a Scene yet beside my own content & Masturbation Not with A Male & Yes I can NEVER RIM A Man lol it's not for me to each it's own
What part of your body do you feel goes underappreciated?
My Face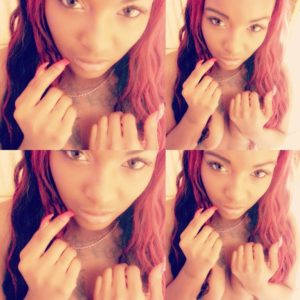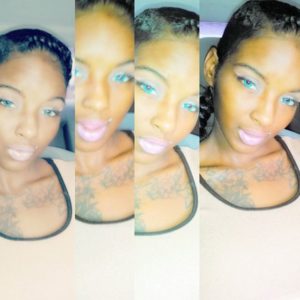 Most  girls say they like the interaction with fans through CAMs and social media, in just a few words how would you describe your fans?
Funny lol Loving Horny lol some loyal been with me since I started love em
Do you visit adult sites? If yes do you have a favorite niche?
No I used to not really anymore
Do you watch your own movies? Does it turn you on?
Yes
What is something people always assume about you and are always wrong  about?
I'm Mean Or Mad, stuck up , or that I Think I'm "All that"
What is the next, project, shoot, etc?
Lesbian & Some solo A very few B/G I'm being very selective, Fetish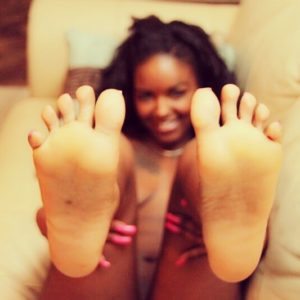 Are guys intimidated by you?
Yes
Where can your fans find you?
Twitter Moccaange1face

Private Skype Cam Shows ️ https://profiles.skyprivate.com/models/14lf-moccaangelfacexxx.html

Premium snap Moccaangelfacexxx

Instagram mocca AngelXXX