Bonus Content
| "I want to suffocate someone, that seems fun. " Get to know @GothiccMari
"I want to suffocate someone, that seems fun. " Get to know @GothiccMari
Posted on January 08, 2020
Charlie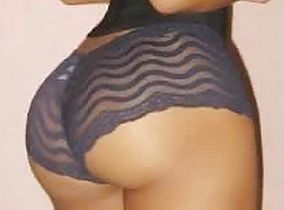 How does it feel to know so many strangers are aroused by your clips, posts, tweets, etc ?
Eh. It doesn't bother me, I enjoy it sometimes as long as people don't send random nudes or beg for free things. This is my business, you have to purchase things from me.
Are you a fulltime dominatrix / mistress / Goddess? For those who aren't that familiar with the terms is there a difference? Or is it just preference?
I am not. I'm a full time student and mother and is reason why I make people pay for the porn.
What is something you haven't done in a session that you've wanted to try? Is there anything you think you'll never do within BDSM or fetish?
I want to suffocate someone, that seems fun. 
How long have you been a content creator? What is your favorite platform?
Since I was 18, I stopped and started again at 19. I use patreon so my fan can find me there.
Do you believe some can truly be a "switch"?
I'm a switch so yes.
Are guys intimidated by you?
Yes, some guys think I'm scary, and I can be just don't piss me off.
recent Tweets
Fetch Tweets: Could not authenticate you. Code: 32